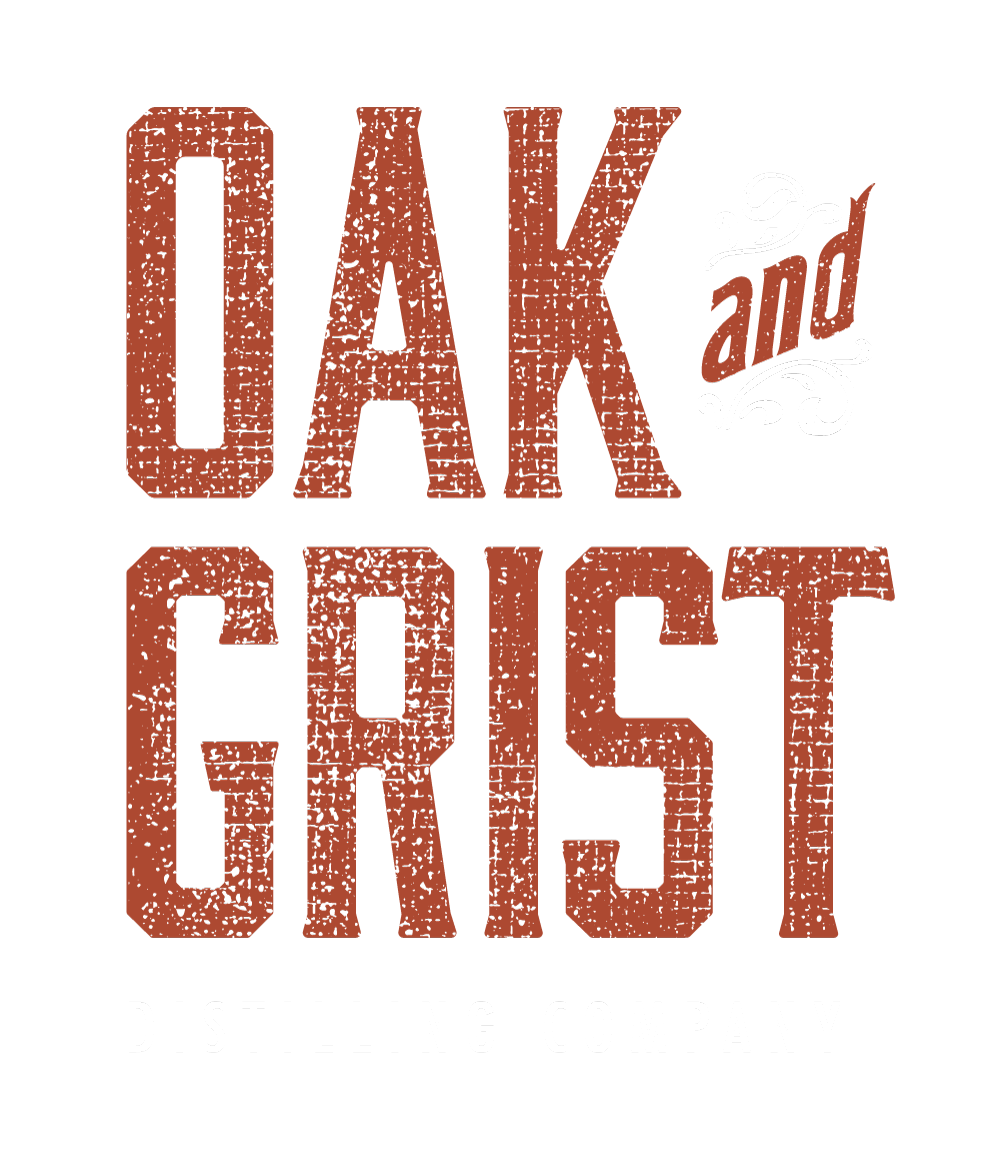 Vegan Peruvian Pop-Up with Ayni51
Join us for an evening of al fresco dining, delicious vegan Peruvian food and drinks, and fascinating cultural history set against the backdrop of the rolling hills and big sky of Black Mountain.
We will be featuring a brand new dessert as well as crowd favorites like Anticuchos skewers and Causa! Caro will be on the grill again and the brilliant and creative Ellen of Oak and Grist will be crafting fine cocktails and mocktails with Peruvian flavors.
✨Thoughtfully created and curated accompanying cocktail and mocktail packages will be available for purchase at the event.✨
We can't wait to see y'all there!
Tickets are available now and can be purchased through the following link.